Established in 1972, the Doncaster Templestowe Swim Club is located at Aquarena Aquatic & Leisure Centre. During the years, we have supported junior to national athletes from the Manningham area and surrounds.
We strive to create a positive environment that caters for swimmers of all ages and abilities. We provide numerous squad training programs from our non-competitive fitness levels through to our competitive District, State, and National levels.
All our coaches are members of the Australian Swim Coaches and Teachers Association. In addition, they have been professionally trained and certified by the most comprehensive certification program for youth coaches of any sport in Australia. They all aim to bring out the best in our swimmers, both in and out of the pool with an emphasis on personal development.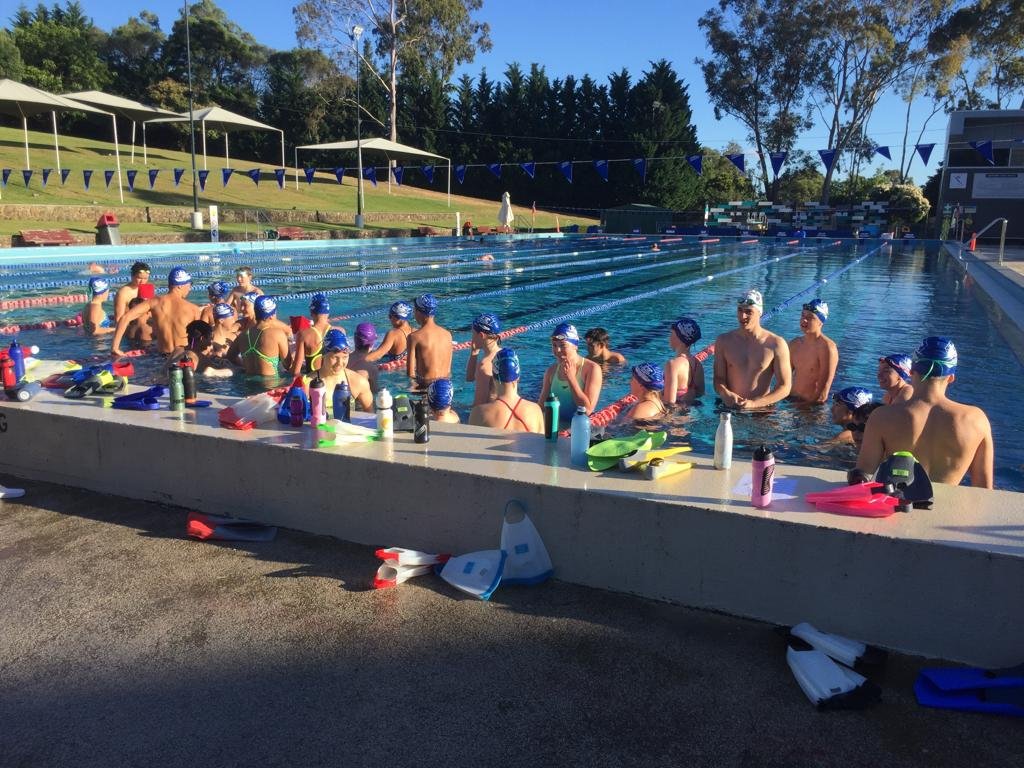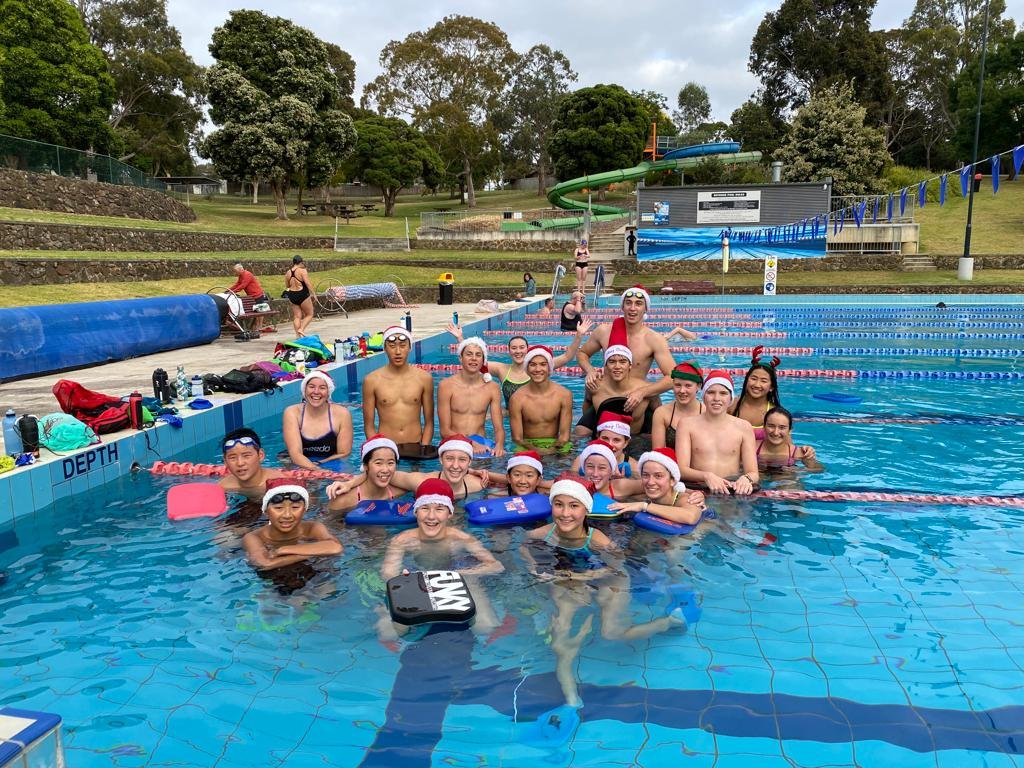 Come along to our annual Encouragement Meet! Check out our meet flyer here.
Read More »
Hi team, We have yet another update for the website. In the top right-hand corner you'll see an account icon. Either login, or if you
Read More »
Hi team, It has been a long time coming but we finally have a new website up and running! We hope to be able to
Read More »